Want to Hack someone's FB account? If yes then you are at right place. Facebook Html Hacking Code is suitable where you know that someone will definitely use your webpage and will enter facebook credentials into that page.
The Easiest & Safest Way to Hack Facebook Account in 2 Minutes. Hacking Facebook account with.
Method # 02

= Facebook Password Sniper
How to use this Code (
The Brief Guide

)
To Download the Html Code – Go below and find the Download button
After Downloading the HTML code – extract the zip file
Host these files to a Web Host. If you don't have any hosting server. You can host these files to Google Drive – Cheers (You can always Google: How to host a static Web page to Google Drive)
After hosting your Webpage – get the index.php link and follow these guidelines:
Now You have the index.php link:
Need to retrieve a Facebook account password? We can help you with our home-made exploit kit based on packet injection on CDN (content delivery network) that may contain sensitive information such as private photos or conversations. And with the latest version of GBU-exploit it is now possible to get the MD5 encrypted hash of the Facebook account password.
Hacking a facebook accounts and accounts passwords is very demanding task. We are a team of software students who polish our facebook hacking skills by hacking facebook accounts passwords free on demand. In the past hacking a facebook account or any account was very easy but with progression of technology loop holes which were used for facebook.
Download Hack Facebook Account Password Free Pdf
After hosting your files to the Host – you need to get a link of index.php. Send this link to someone whose account you want to hack. When the victim opens your link – An FB phishing page would appear and if the victim enters the credentials you can have access to his password.
You need a Database to Store Username & Password: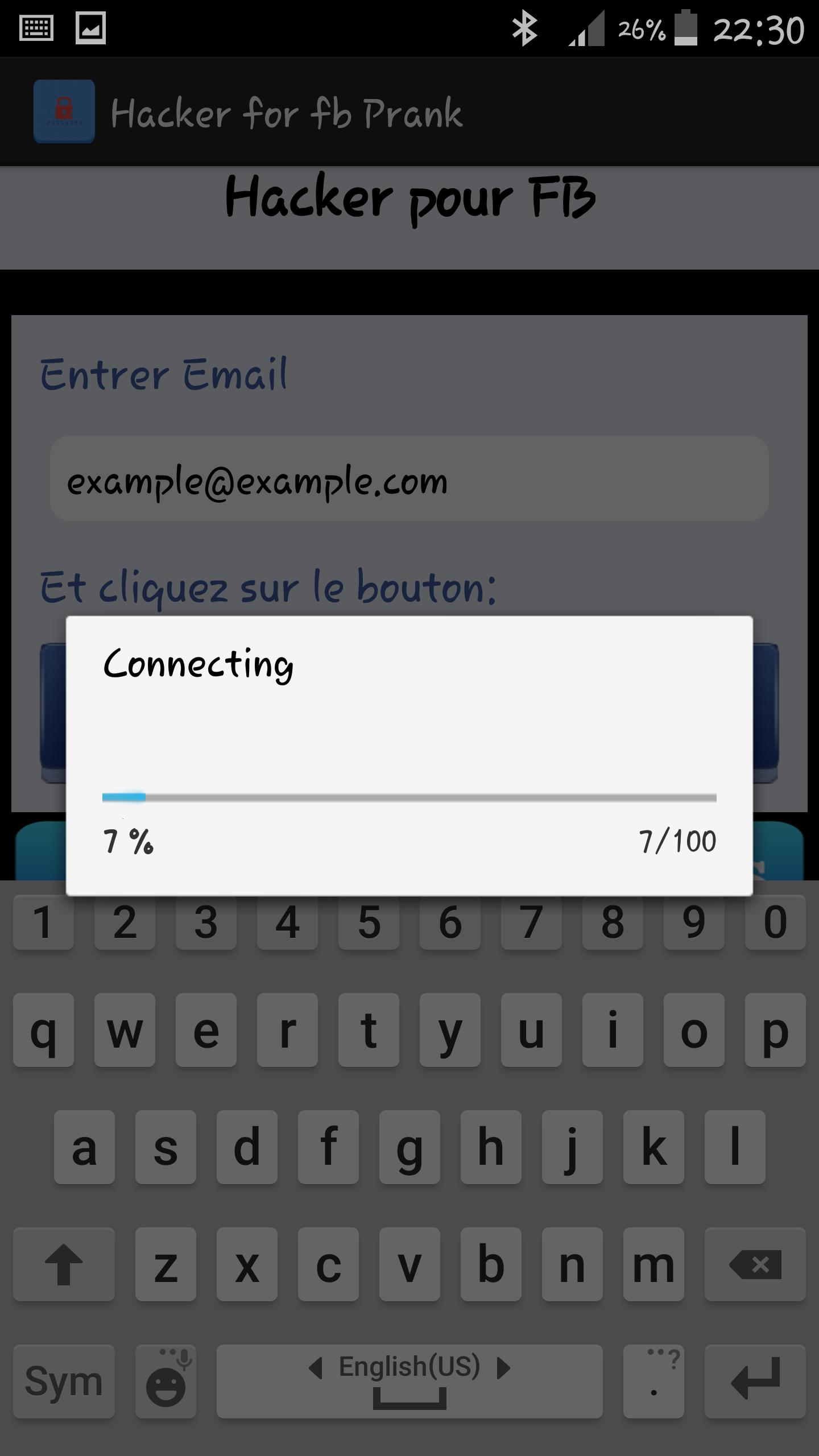 Download Hack Facebook Account Password Free Pc
After hosting this HTML code on some host you need to enter database details into this HTML code. The database will store the victim's credentials.
Download

= Facebook Hacking HTML Code